Quantum Conscious Intelligence
We are a technology company born of the belief that companies should do more than just make a profit. They should make the world a better place.
The Power of Natural Creator Intelligence!
With over 13 years of actions in the field of artificial intelligence that prove our intentions, we have the confidence to envision a world where innovation drives extraordinary contributions to humanity and our planet.

And our technology – product and service portfolio of intelligent systems, and smart product solutions – was created to inspire this meaningful progress. We know that thoughtful ideas can come from anyone, anywhere, at any time.

Our Portfolio
QCI technologies are shaping our world of tomorrow
We want our stakeholders to know what values they are dealing with.
Therefore, we publish here the compilation of the things we have successfully completed and the portfolios of our products and technologies.
About QCI Corp.
QCI Corp. creates technology that makes life better for everyone everywhere – every person, every organization and every community on this planet. Through our portfolio of 3d technology, AI-services and solutions and quantum creator intelligence we engineer experiences that amaze.

Our Strategy: Core Artificial Intelligence Technology and capital markets expertise for sustainable investments.
"QCI invests in proprietary technologies and companies that are shaping our world of tomorrow.
To remain competitive in the future, companies must respond to disruption and gain a technological edge.
Companies with this ability will be successful in the long term - which will also be reflected in their performance."
Creator & CEO Dr. Torsten Bernasco
Read more about us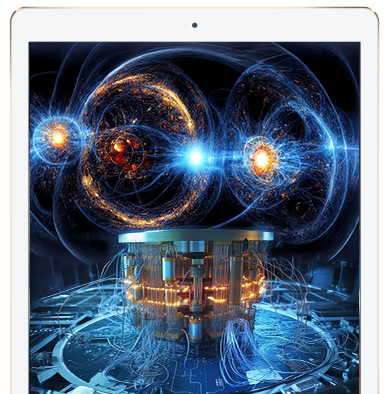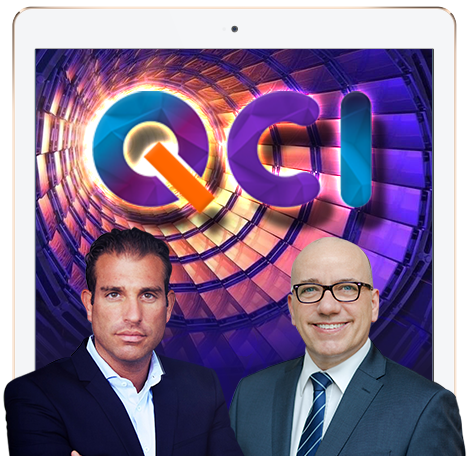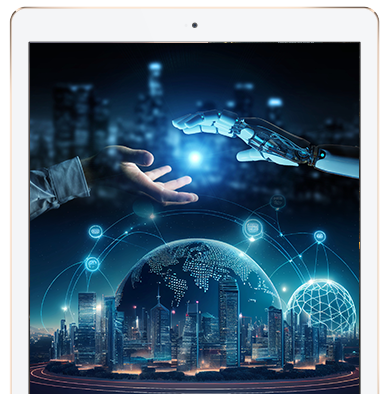 We make the future happen now!
QCI brings a groundbreaking idea and drive to secure a future for the generations to come.
Why QCI: We Stand for Worldwide Operations Top Notch Technology Sustainability.
In the area of artificial intelligence and the wave of quantum computing we see huge opportunities to place new highly attractive business models and innovations on the market. With QCI, every client gets access to world-class operators, from designers and marketers to engineers and analytics experts.
Read more about our Approach
Let our AI CORE SKILLS speak for us
We are one of the leading artificial intelligence technology companies in the world, and we are here to create technology that makes life better for everyone everywhere. What we can, what we do, what we are:
Actual computing power
10%
Future computing power
100%
Future power consumption
10%